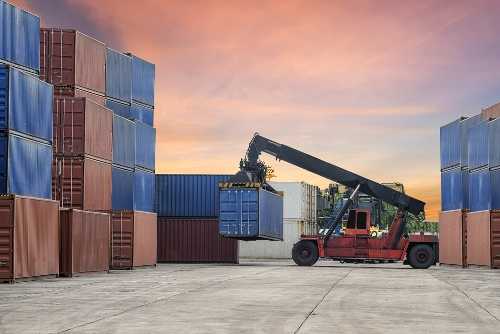 As more companies import and export to and from Sydney, Melbourne, Brisbane, Adelaide, Perth and other parts of Australia, the importance of freight forwarders has increased. Freight forwarders provide domestic and international transportation solutions to businesses wanting to ship cargo and goods from one location to another. While some freight forwarders have their own transport modes, many collaborate and use the service of specialist transportation providers such as shipping lines, airlines, rail and road carriers to ensure your goods reach their destination on time and in good condition.

With the movement of freight comes the threat of loss and damages, customs infringements, danger associated with unforeseeable events, questions of cargo insurance, and delays in delivery which challenge businesses in Australia. To overcome these risks, freight forwarders with substantial experience work on behalf of their customers to check the bills of carriage, arrange freight insurance, ensure customs compliance on both sides of borders, and provide visibility of goods-in-transit. By being the freight experts and taking care of these activities on behalf of their customers, freight forwarders can make life easy for their customers.

Read on to learn how an experienced freight forwarder can minimise freight forwarding risks for your business.