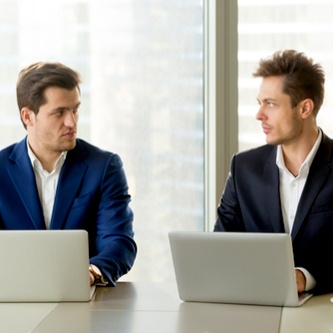 John, a CEO of an SME often feels that he is not getting the most out of his freight forwarder in Sydney. Without investigating in depth and assuming this as the freight forwarder's performance lack, he has changed several freight forwarders and always felt the similar issue with everyone.
Like John, many other CEOs in Australia feel the similar kind of situation and believe that switching the freight forwarder is the only solution. Whereas improving relationships and maintaining it professionally may help CEOs to get the most out of their current freight forwarders. To be strategic, documenting the things, believing in your freight forwarder and avoiding misconceptions are the ways that make the relationship healthier and increase the trust level. Therefore, even if everything is going well, CEOs must try these effective ways as a diagnostic tool to make sure you and your freight forwarder are on the road to relationship bliss.
Read on to know the 4 ways to get the most out of your relationship with freight forwarders in Sydney or other cities in Australia and how this can enhance your overall freight forwarding performance.