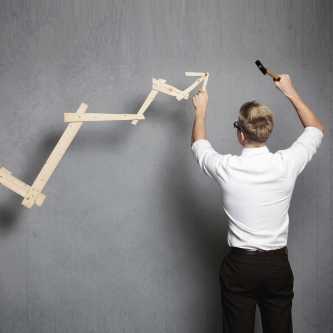 The supply chain of any business acts as a system, which facilitates the timely delivery of goods to customers. To deliver products within the committed timeframe, this system should be efficient and error-free. The supply chain system consists of many functions including international freight forwarding, custom clearance, warehousing, transportation, manpower and information management. To ensure all these functions perform perfectly, one needs to have in-depth knowledge and expertise. Knowledge and expertise come by spending time and energy focused on learning and having expert resources within the organisation.

At the initial stages of building a business, these functions may have been developed in-house. As a business grows and begins to scale up, to maintain the desired level of expertise, it will need to invest a significant amount of time and energy in building supply chain functions along with its core competence. This is where it starts getting difficult and becomes more challenging. The supply chain may start faltering and the desired results become difficult to achieve. If you are facing this challenge as a CEO or Operations Manager, it can be worthwhile to look for an alternative and collaborate with a 3PL in Brisbane or another city in Australia to transform your supply chain and quickly move ahead of your competition.

Read on to learn how alignment with a provider of 3PL Brisbane can eliminate supply chain challenges and assist you in transforming your supply chain system.