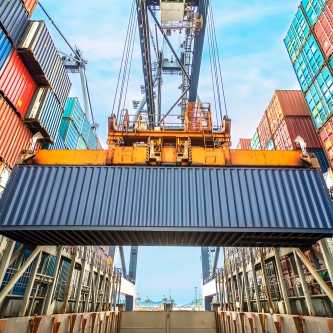 Whether you are a new business in need of freight forwarding services or an established one already working with a freight forwarder, you need to pay attention to the freight forwarder set-up to ensure that you receive maximum value for your investment. Freight constitutes a large part of overall supply chain costs and focusing on it can improve your profits. It's important that you see it as a strategic part of your business and spend time in setting-it up right so as to save time and resources later on.
Proactively working with your freight forwarder in setting the expectations and processes upfront can save you time, energy and money. Leading CEOs and Logistics Managers understand this and ensure that they engage their freight partners at the right level at the beginning of relationship to get the desired results. Even if you have been using freight forwarding partners for quite some time, it's not too late to use these powerful tips to improve your freight forwarding operations.
Read on to learn 7 powerful tips which can assist you in improving your freight operation and save your business money.