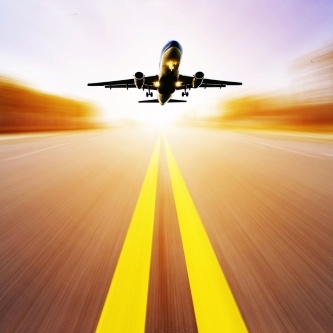 International air freight is generally considered the most aligned, secure, fastest and reliable transportation mode. Both the practices of airlines and government rules and regulations streamline cargo operations, making it a preferred option for many operations managers.
Opting for international air freight can also be a better choice in terms of your customers' priorities ensuring fast deliveries, secure carriage, real-time tracking and an ability to access most major global markets.
Keep reading and discover four ways in which international air freight is a better choice for your customers and can assist operations managers enhancing customer service.