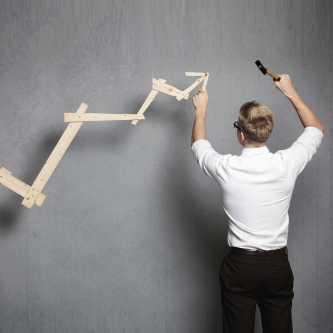 Supply chain is a complex function and businesses frequently encounter challenges at operational, tactical and strategic levels. Demand-supply gap, demand fluctuation, change in either government or market policies, incomplete processes and deficient management are the key factors driving this complexity. The consequences of a complex supply chain can vary from time-consuming processes, unnecessary costs, lower productivity and low delivery rates. Consequences that are more significant include unfulfilled orders, dissatisfied customers and lost market share.

Complexity in a supply chain is unavoidable and this complexity should me managed in a professional manner. At operational and tactical levels, business in Sydney, Brisbane, Melbourne, Perth or any other location in Australia need skilled labour, up to date technology and efficient management. At the strategic level, appropriate infrastructure, effective strategies and experience are mandatory. Tailor-made solutions provided by efficient third party logistics (3PL) providers in Australia assist in managing the complexities of supply chain at all levels.

Read on to learn how third party logistics (3PL) providers assist you to eliminate supply chain complexities that can improve customer satisfaction levels and assist with business growth.