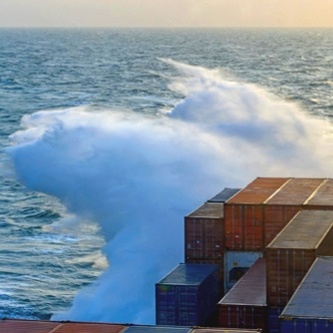 (5 min read)
International shipping might be an everyday task for logistics managers, but that doesn't mean it's an easy one! Increasing loads, tight delivery schedules, shipping criticalities, operational challenges and the jungle of red tape and regulations keep everyone on their toes. At the same time said challenges don't leave much time to focus on common mistakes or how to fix them.
The risks of not doing so though include potential instability in sea freight operations. It has an impact on transit times, costs, customer satisfaction and the logistics manager's own job performance.
Read on to learn about five common mistakes often made when managing sea freight – and how you can overcome them and ensure smooth sailing.