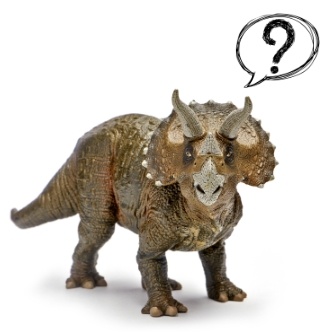 The days of "one company doing it all" may be numbered. In todays highly competitive market where specialisation is the key, executing all business functions in house may not lead to success. Outsourcing business activities to an experienced partner can give a company a leg-up in these highly competitive times. Especially when dealing with such fundamental operations like warehousing that has undergone drastic changes and improvements in recent years.
Numerous Multi-National Companies (MNCs) are already outsourcing their warehousing to 3PL and logistics providers. Small and Medium Enterprises (SMEs) are increasingly doing the same, as they understand staying ahead in this business area requires an uneconomic amount of captial, in-depth knowledge and experienced staff. Keeping it in-house may lead to a slow and painful extinction of the entire company.

Read on to learn 4 ways how 3PLs, can assist your business with warehouse optimisation that assists your business to stay lean and may save you from extinction.