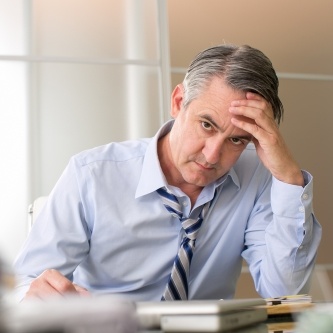 Freight forwarding is a critical part of any supply chain operation, and managing it flawlessly is vital, so businesses deliver cargo on time. However, due to the international nature of freight forwarding, there are complexities involved – and lack of insight and knowledge of them can be catastrophic.

Improper and incomplete documentation, inadequate process knowledge, verbal contracts and insufficient understanding of operations are among the major challenges business owners face while managing the freight forwarding task.

It can also become quite hectic and time-consuming dealing with these challenges along with taking care of the core business. There is the very real risk of a lapse in attention and even the possibility of a major operations failure.

Australian business owners know that freight operations are wide-ranging and complex, to the extent it 's hard to pay daily attention to it. That is why aligning your company with a professional Australian freight forwarding company is a wise choice. It will have efficient resources and experienced manpower to overcome freight forwarding challenges.

Read on to learn about major risks with your freight operations and how managing them proactively is crucial.